Bubble Tea
Everyone loves bubble tea, right? Bubble tea is especially popular because of its chewy tapioca balls and sweet flavour. Bubble tea, also known as pearl-milk tea, or boba-milk tea can be found in various shops, including:
Bubble tea is made up of quite a few ingredients, such as:
Bubbles (chewy tapioca balls as mentioned above)

Milk tea

Fruits (Sometimes)

sweet flavourings: sugar, honey, condensed milk, etc.
Here are a few pictures of bubble tea: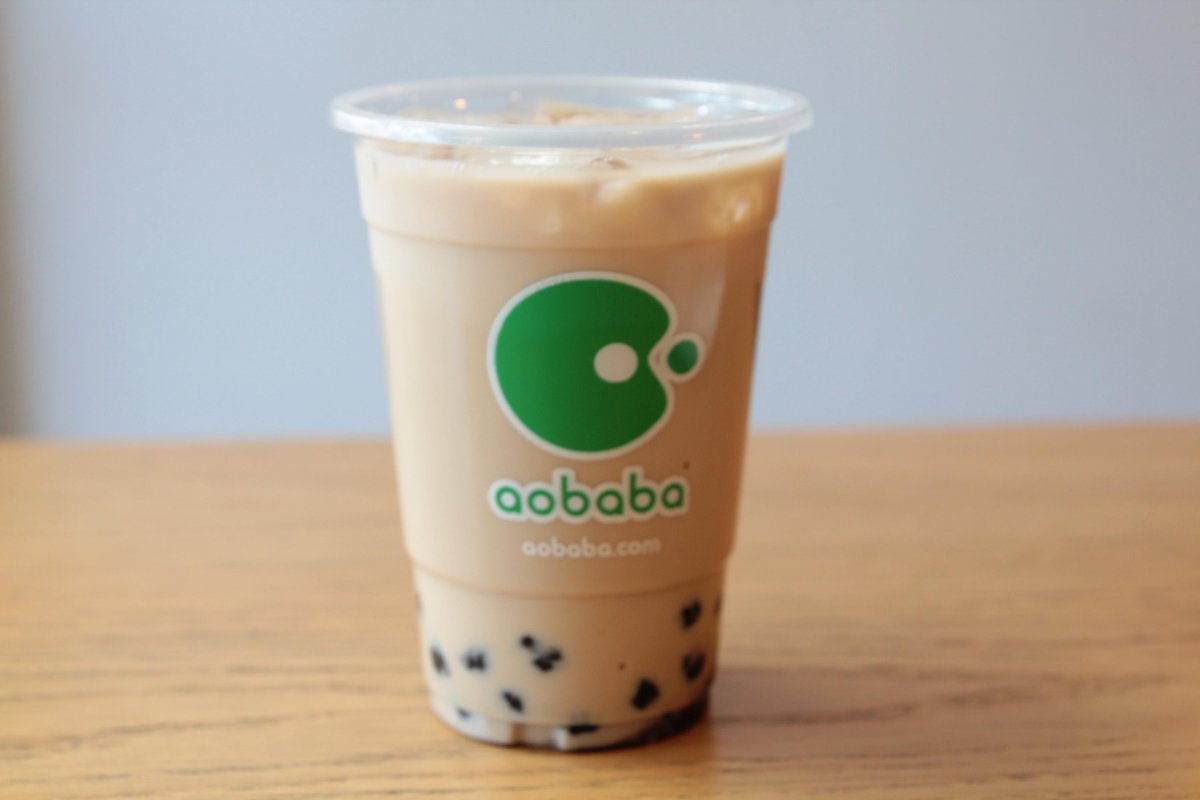 Fun fact:
One of the most popular bands in Korea, EXO contains a member, Sehun that has fallen in love with bubble tea :)
Check out www.exojournals.blogspot.com for more information about Sehun (and EXO)
<3 Sehun Exo